Click here for information about our Gas Safety Telephone Survey in November 2019.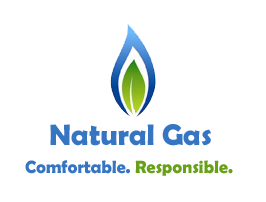 Chambersburg is unique among Pennsylvania municipalities. We are one of only two communities to own and operate our own natural gas pool for the benefit of the community. The other community is the City of Philadelphia (Philadelphia Gas Works); and, Philadelphia does not own their own electric system. Therefore, our community is the only municipality to own both electric and gas systems.

The Chambersburg Gas Department will provide our customers with prompt, professional service; a reliable and safe system with reasonable and stable rates. We exist to generate benefits for the community we serve.

Department Head: John Leary
Chambersburg Gas: Committed to Safety, Low Prices, Exceptional Service, Environmentally Friendly
If you smell gas or suspect Carbon Monoxide, call 717-263-4111 or 911 immediately!
Always Call 811 Before You Dig
The Borough has been recognized with the System Operational Achievement Recognition SOAR award for gas system excellence!
Click here for What We're Doing To Make Our System Safer and Protect You From Gas Leaks
Chambersburg Borough Natural Gas costs about 1/4 as much per BTU as oil or electric
Click here for information on low cost financing for conversion to gas for residential properties
Click here for information on low cost financing for conversion to gas for commercial properties
Click here for information about obtaining natural gas service
Click here for information about Excess Flow Valves
Natural Gas emits substantially less pollutants and carbon dioxide than oil or electric - see the chart below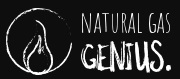 Click to Look Closer at the Future of Energy